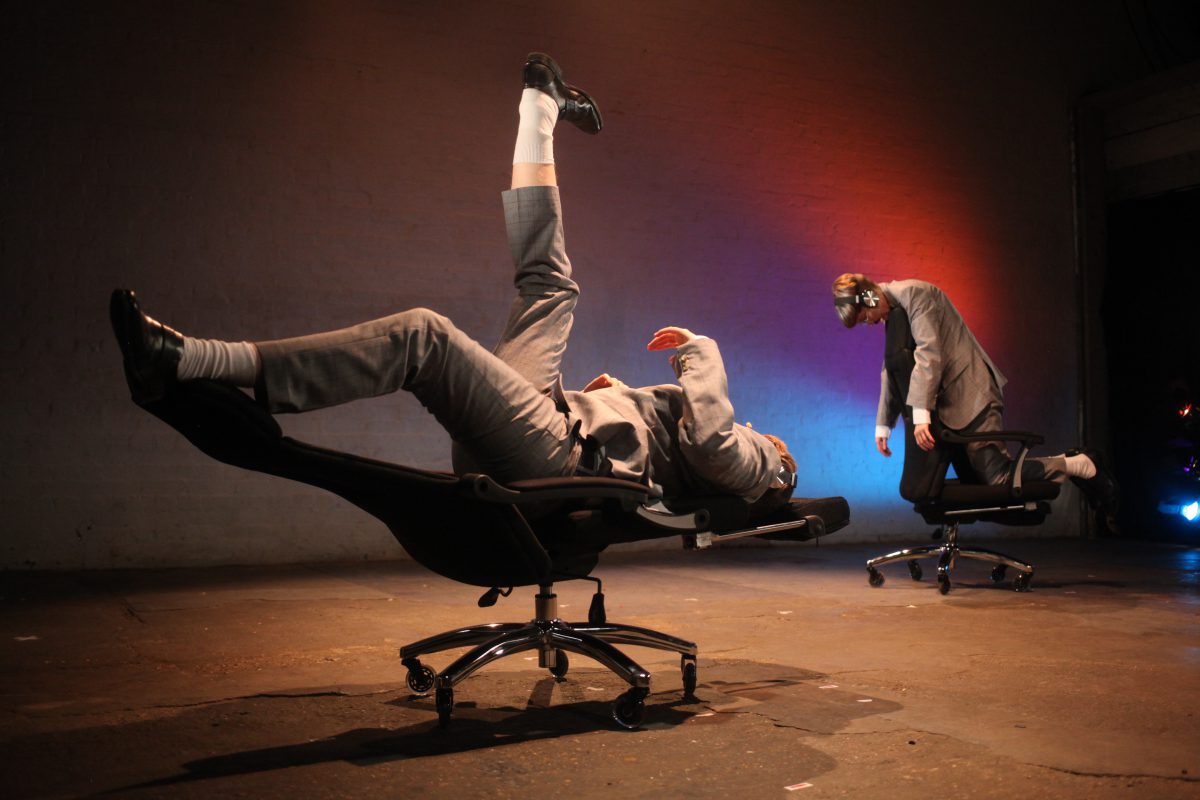 At Fierce, we understand that in order to make good art, artists need to see good art. The range of performance being presented in the UK is narrow, particularly when it comes to international work, so at Fierce we try to present a wide array of performance that we're not used to seeing in the UK. We believe that presenting this work can have a huge impact on creative practice.
We also realise that attending festivals can be expensive, particularly if you want to see lots of the pieces in the festival (which we really encourage you to do!). Whilst we try to keep ticket prices as low as possible it still adds up pretty quickly. To help out this year we're trialling an artist pass scheme – inspired by a similar model at this year's Take Me Somewhere Festival in Glasgow.
The Fierce Artist Pass offers concession rate tickets to Live Artists, contemporary performance makers, and those working with expanded understandings of choreography who aren't in receipt of a regular salary and are based in the UK. Only 50 artist passes are available and will be designated on a first come first basis after approval via the signup steps below.
At this time we are not able to extend this offer to object makers, writers, directors and more traditional dance makers. We also advice that you still might make greater savings by booking our Festival Pass or Mini Pass, which also offer large discounts.
To get your pass please follow these three easy steps:
1) Sign up to our mailing list (if you haven't already).
2) Email contact@wearefierce.org with your CV, biography or a weblink to your work. We will confirm by email whether we can offer you a pass.
3) Buy your concession rate tickets in advance through the Fierce website.
4) Print off your artist pass and bring it along to the festival – this acts as proof of concession, just like a student ID would.
Please bring your Artist Pass to each venue box office when collecting tickets and when attending events. The Artist Pass covers one ticket per show for the individual named on the Artist Pass. Passes and tickets are not transferable. Please provide ID alongside your Artist Pass when collecting tickets from the box office. The Artist Pass provides you with a concession rate ticket at Fierce shows where concession rate tickets are in place.