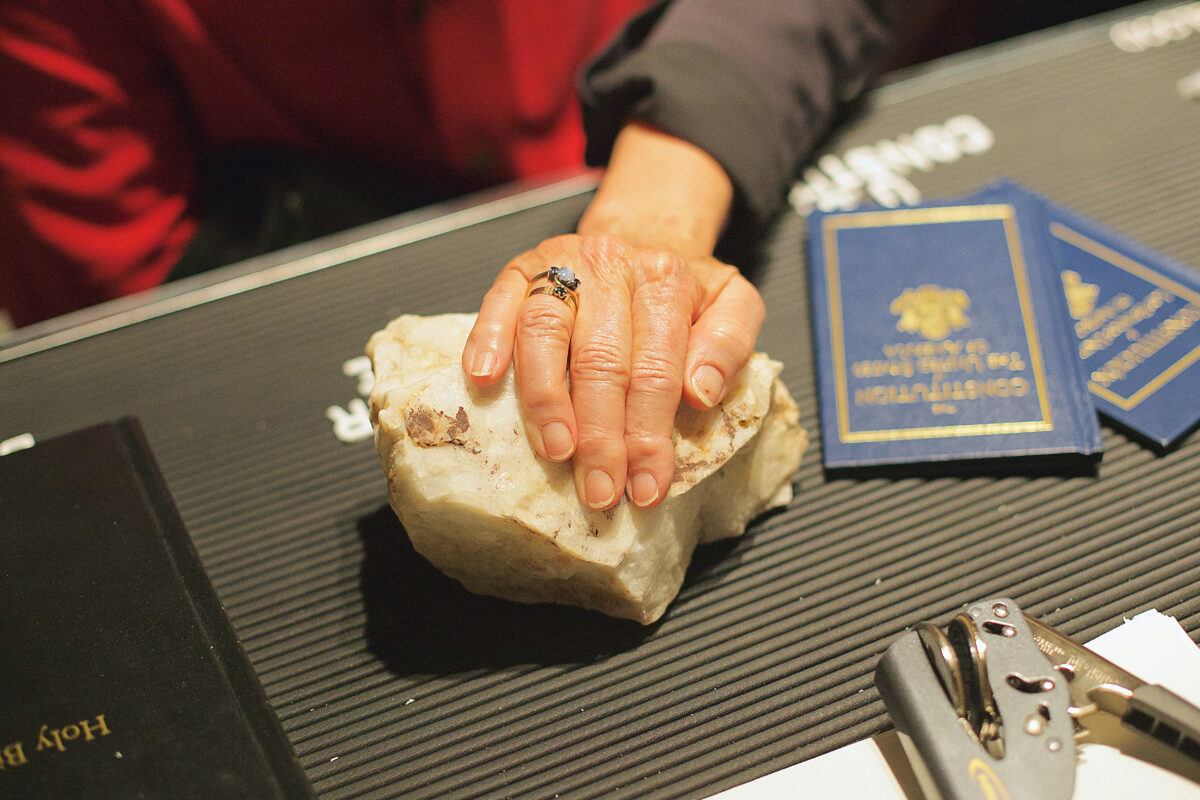 In just 25 days, our next collaboration with Paul Ramírez Jonas – Public Trust – begins as part of Birmingham Festival 23, running from 29th July to the 5th August in Centenary Square.
During the process of making a promise in Public Trust, you will be asked to give your word in a way that's consistent with your beliefs, such as swearing on a sacred text.
But what if you would rather swear on something else? Something synonymous with the city of Birmingham perhaps… What's the most Brummie thing you could swear on?
We invited you to share your ideas with us in our poll, which closed at 5pm on Friday 14 July.
Our winner is… The Bullring Bull! 🐂